Do you notice a drop in egg production?
Do you notice Lesions inside the mouth and throats?*
Is there loss of appetite or weight?
Is there loss of appetite or weight?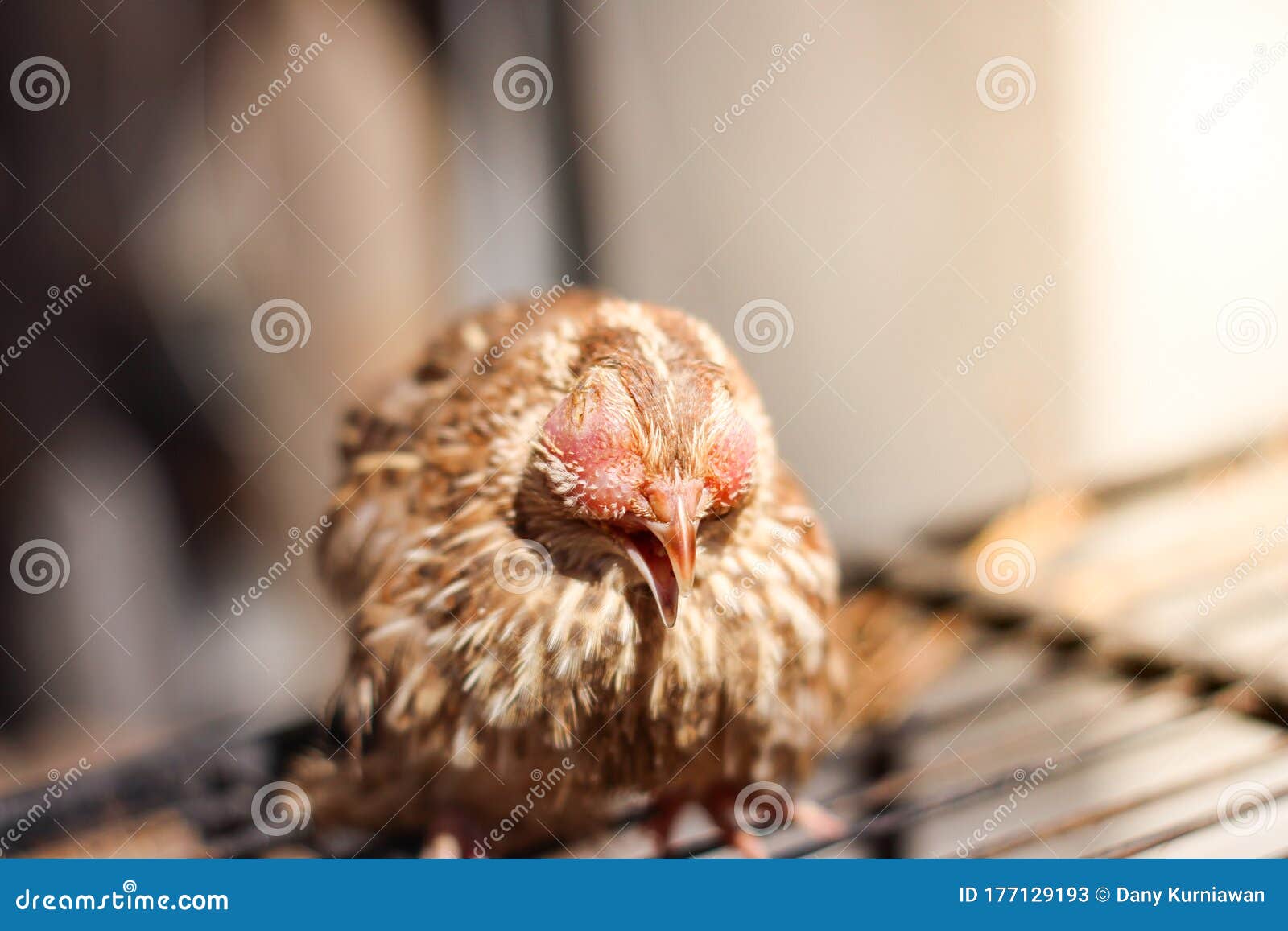 Do birds High body temperatures?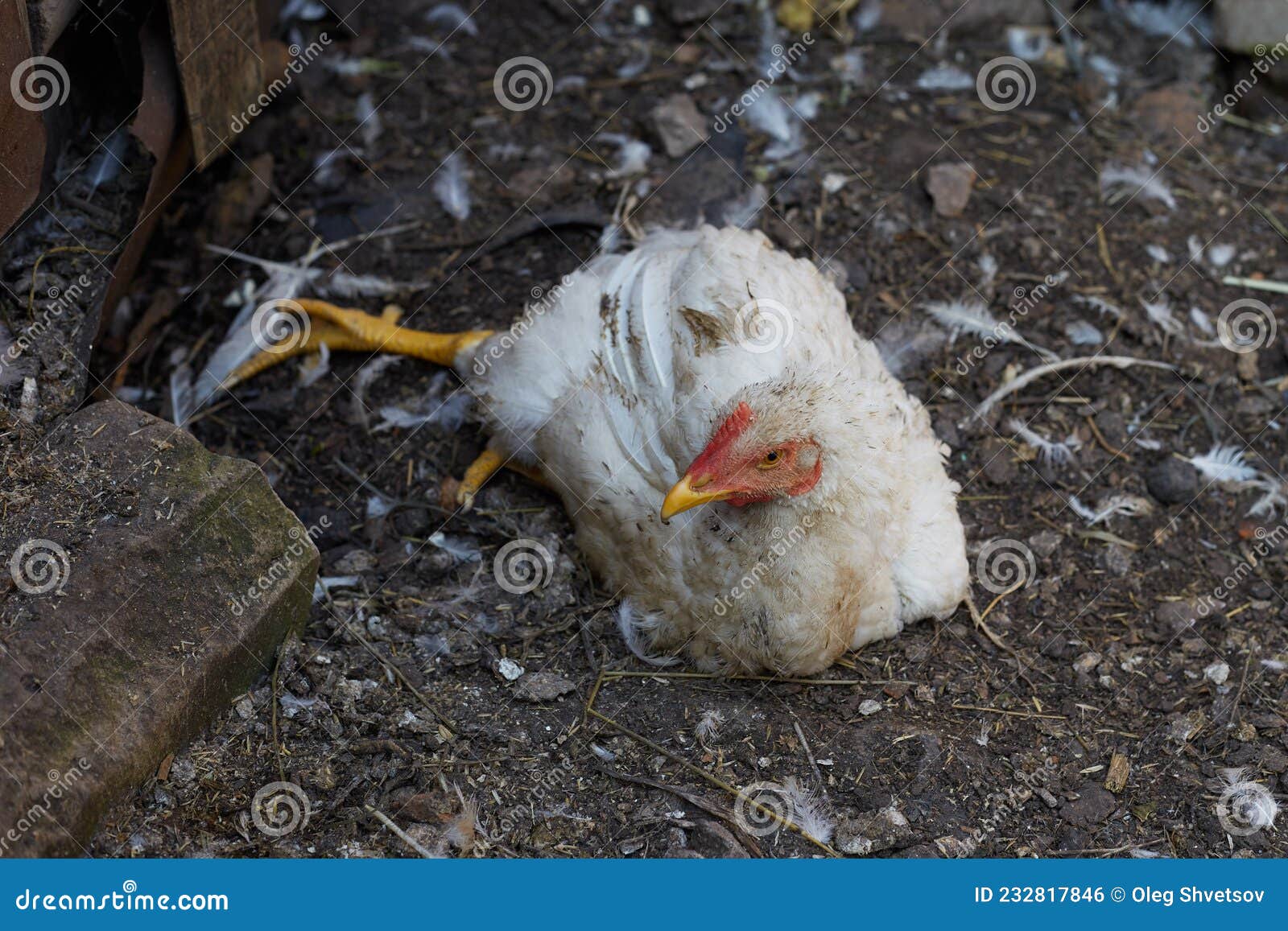 Any noticeable Difficulty in breathing accompanied by wheezing sound?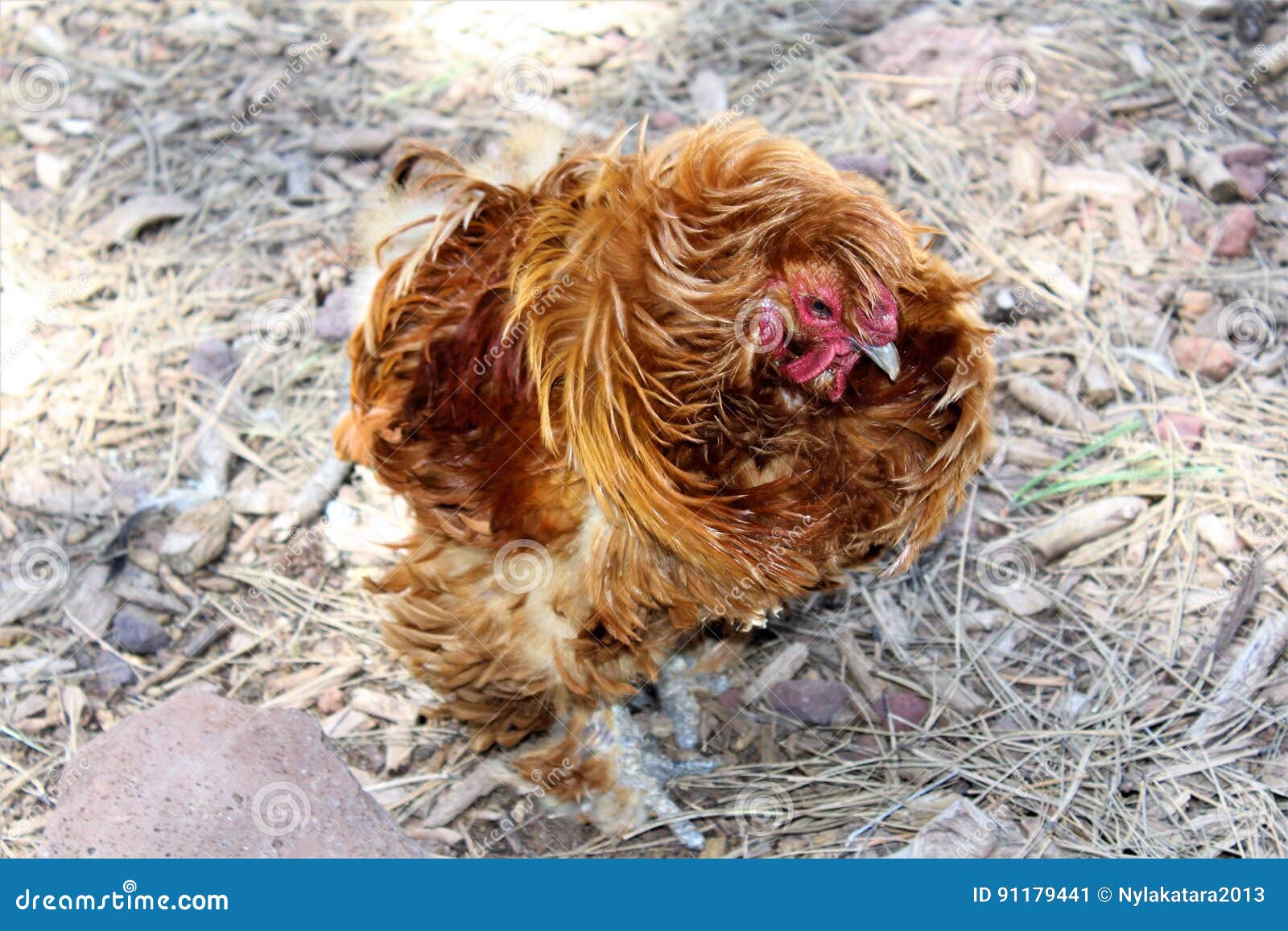 Tiredness followed by a sudden death?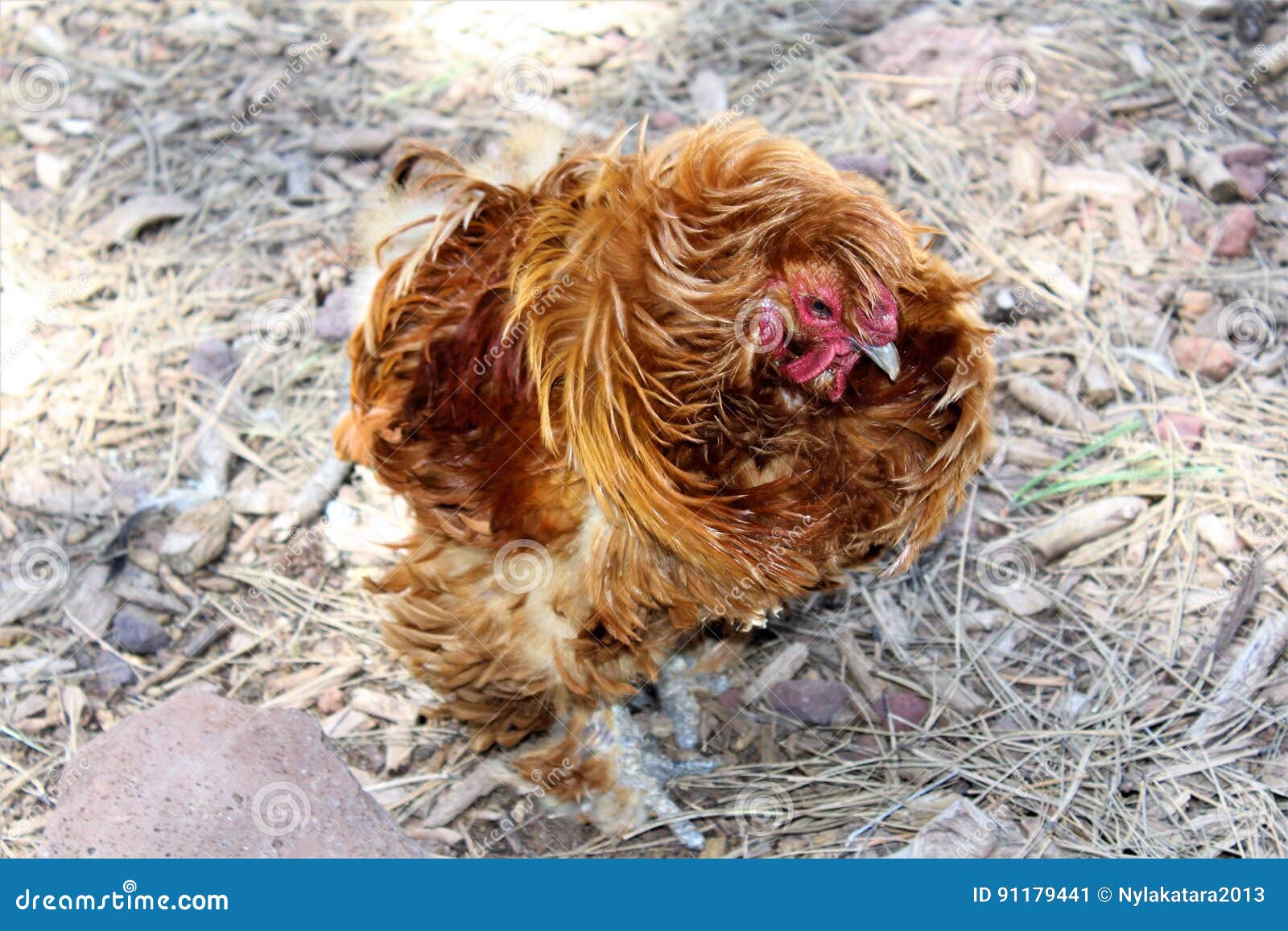 Is there Reduction Of Feed And Water Consumption?
Stage 1 symptom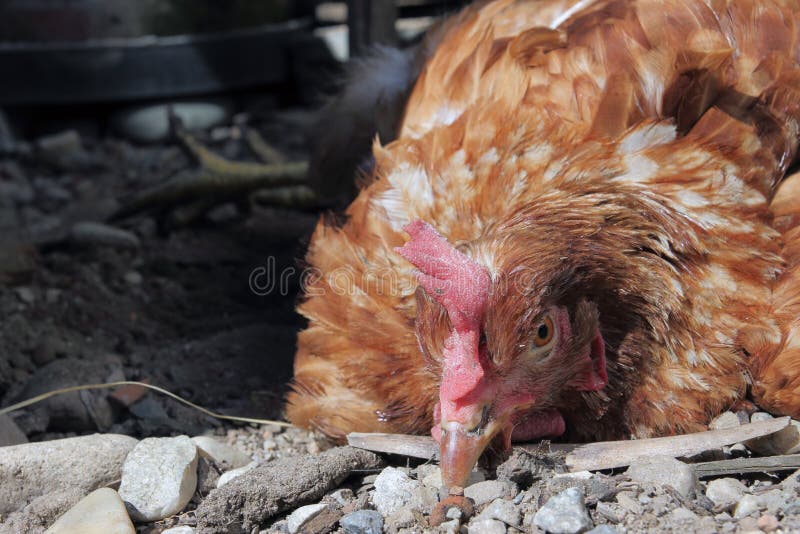 Mucoid (Slimy) Diarrhoea With Soiled Vent Feathers Goosebumps?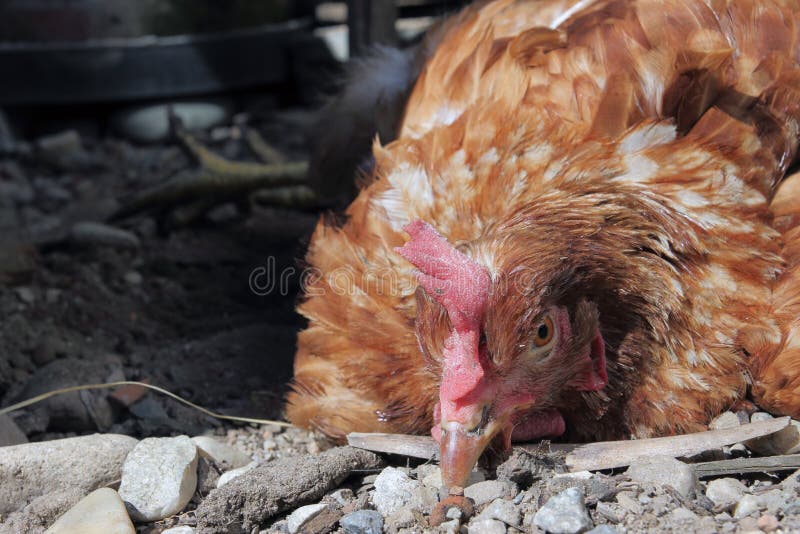 Stage 2 symptom
Sleeping With Their Beaks Touching The Ground?
The birds drone together, keeps head on the ground, when on deep litter system?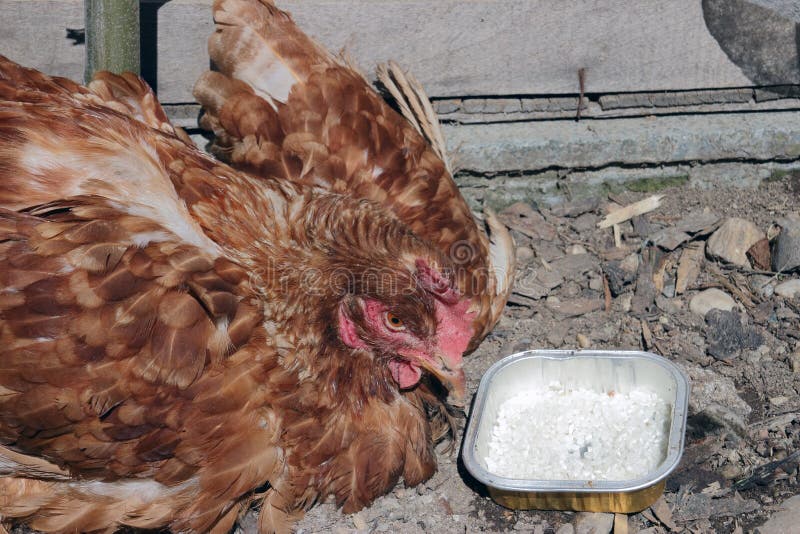 Is there Nasal discharge?
Respiratory distress such as: coughing and sneezing?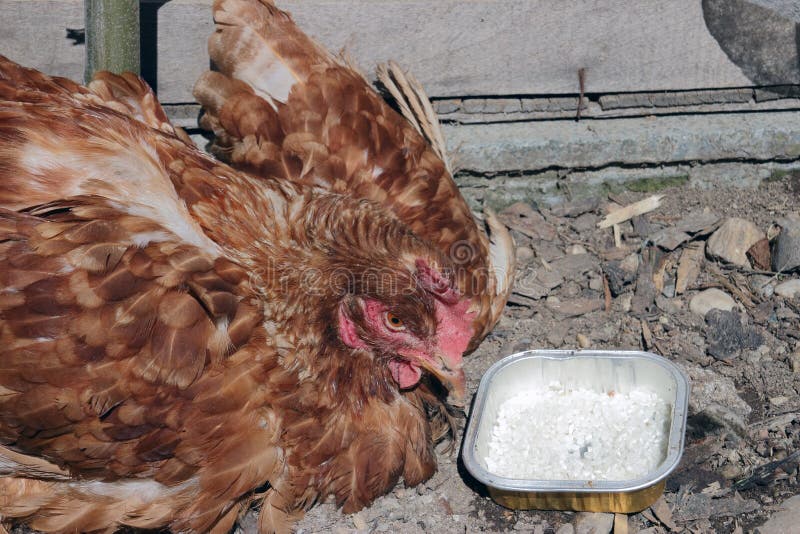 https://thumbs.dreamstime.com/b/bird-flu-victim-2012569.jpg
The twisting of the neck?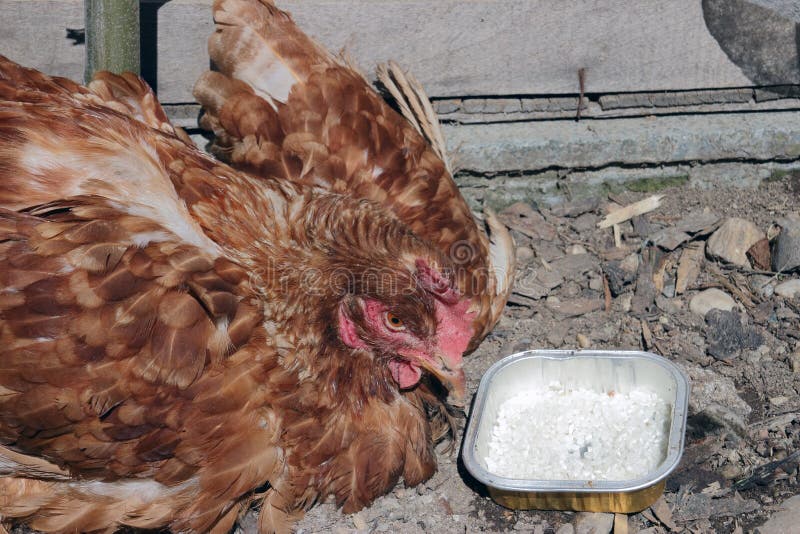 The bird has diarrhea or watery poo?
The bird makes screeching sound?
Stage 2 symptom
Stage 2 symptom
Stage 3 symptom
Stage 1 symptom
Stage 1 symptom
Stage 1 symptom
Stage 2 symptom
Stage 2 symptom
Stage 2 symptom
Stage 3 symptom
* Make further observations in terms of suspected Coccidiosis symptoms
* Make further observations in terms of suspected Newcastle symptoms
* Make further observations in terms of suspected Fowlpox symptoms
* Make further observations in terms of suspected Salmonella symptoms